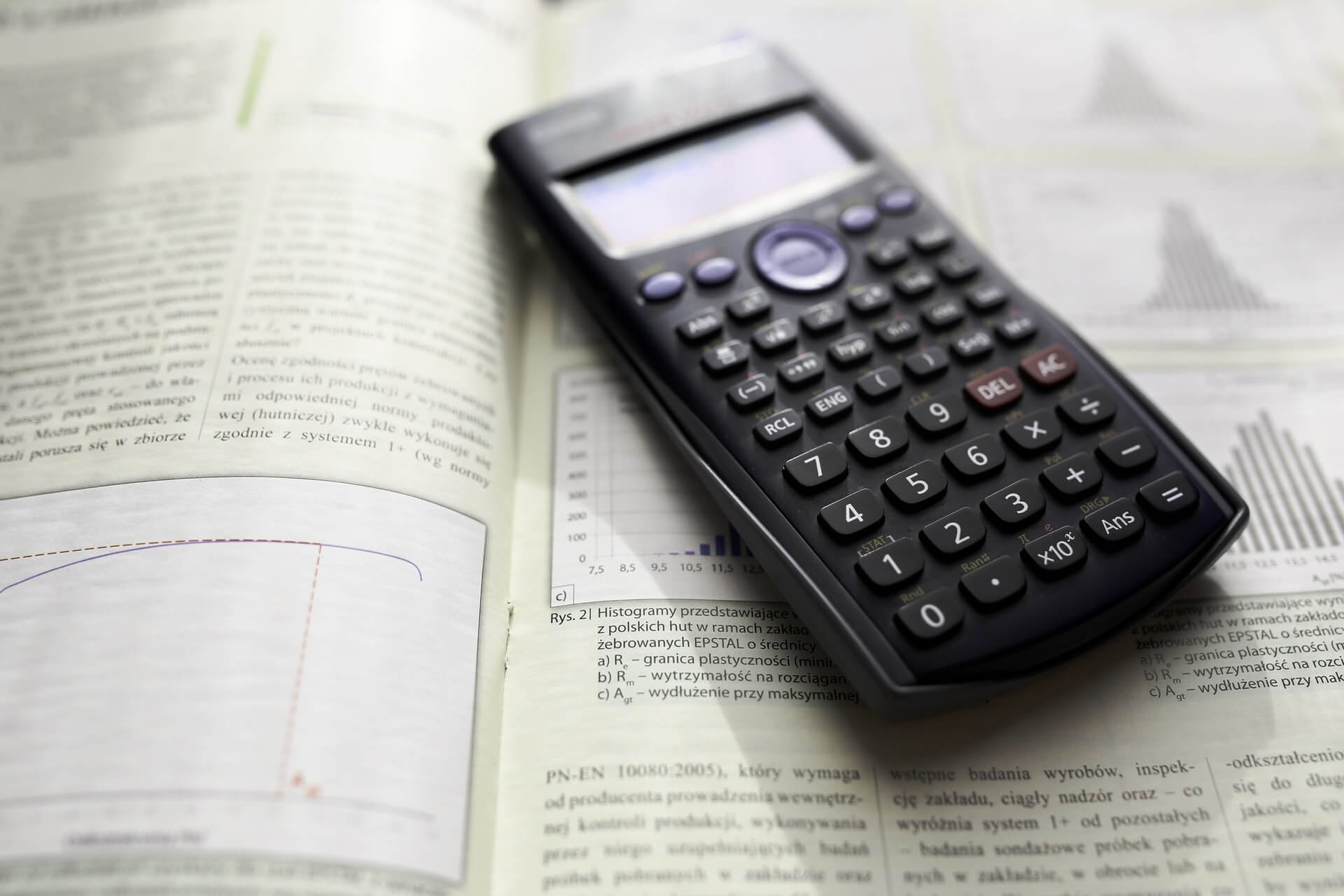 CGVyapam Result 2018 is released by Chhattisgarh Professional Examination Board, Raipur. A candidate can check CGVyapam Result 2018 from the official website of Chhattisgarh Professional Examination after the examination. CGVyapam Result 2018 for various recruitment exam conducted by Chhattisgarh Professional Examination Board is announced on the official website. The selection for various posts shall only be granted on the basis of the merit obtained as per the CGVyapam Result 2018. The Result and all the details related to it will be updated on this page, for all the recruitment. The candidates can check more details about CG State Recruitment Exam Result 2018 from this page.
CGVyapam Result 2017
Chhattisgarh Professional Examination Board Results for various recruitment exams for admission is given here. Candidates can find CGVyapam Recruitment Exam Result 2018 as well as other important lists for recruitment.
Recruitment
Date of Exam
Result Date
Check Result
Vyakhyata Panchayat
Bharti (PRL)
27 Aug 2017
27 Sep 2017
Click here
Vyakhyata Panchayat
Bharti (NNL)
27 Aug 2017
28 Oct 2017
Click here
Rural Horticulture Extension
Officer (RHEO)
13 Aug 2017
28 Oct 2017
Click here
Upcoming Results

Field Investigator Recruitment

04 Mar 2018
–
Click Here
Field Officer & Junior
Silk Inspector Recruitment
04 Mar 2018
–
Click Here
Fieldmen Recruitment
25 Feb 2018
–
Click Here
Assistant Development
Extension Officer (ADEO)
29 Oct 2017
–
to be announced.
Data Entry Operator and
Assistant Grade 3
25 Feb 2018
–
–
Staff Nurse
–
to be announced.
Click Here
Chhattisgarh Deputy Recruitment is done on basis of online / written exam. Exam is held as per the schedule given in the above table.
Selected candidates are required to furnish the necessary documents at the time of interview / joining. Information regarding subsequent lists of selected candidates, if any, shall be notified on the official recruitment portal.
Best Wishes to all
If you have any queries regarding CGVyapam Recruitment Results 2018, please ask in comments below.