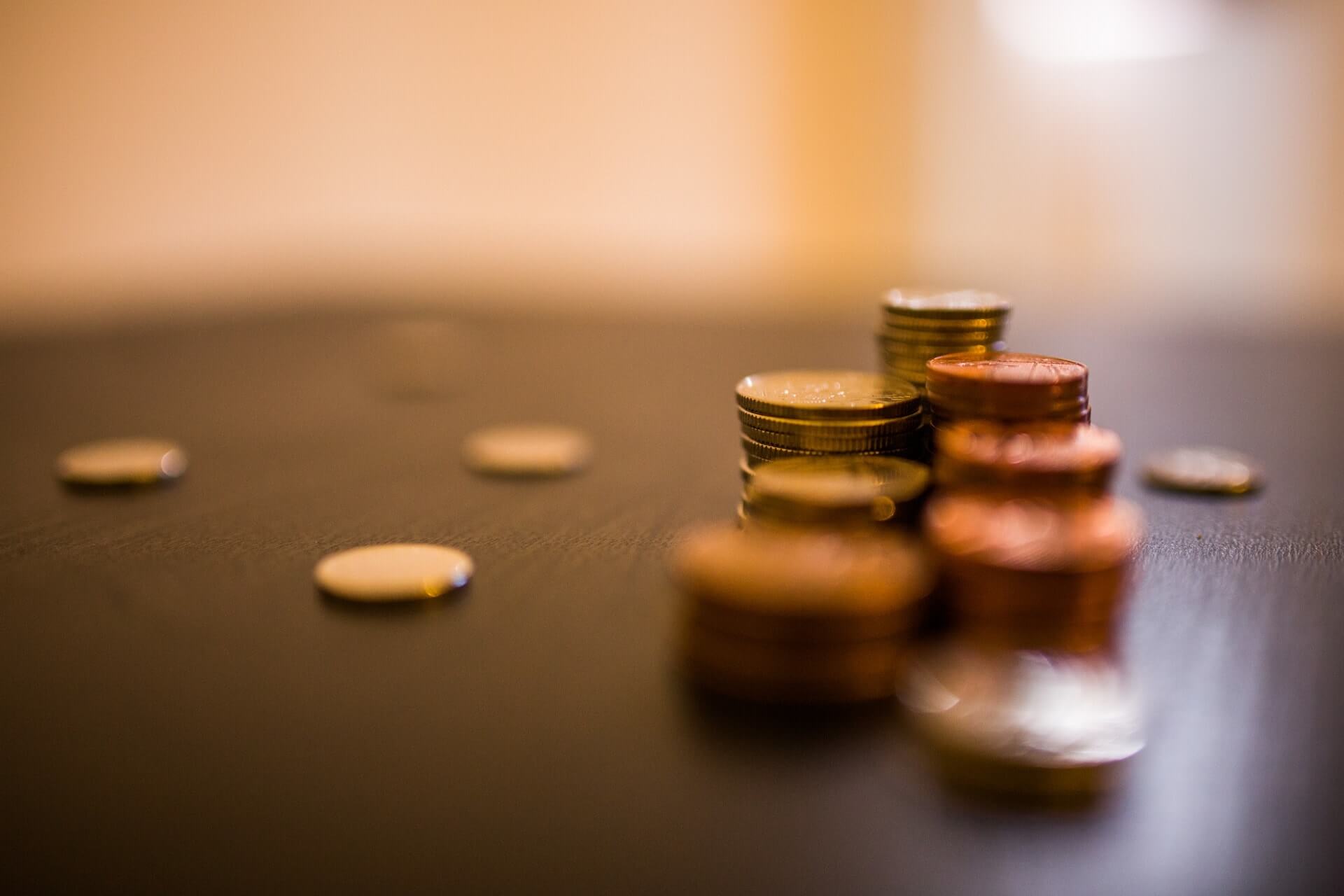 Application form for Vijaya Bank Recruitment 2017 is available online at official website www.vijayabank.com. Candidates who check their eligibility criteria and read the terms carefully can fill their Application form online. Application fee can be paid to complete the process of application form. All the candidates are strongly advised must read the instruction carefully before filling the Application Form. Get Vijaya Bank Application 2017 complete information here.
Event
Dates
Opening date of Online Registration
19 Dec 2016
Closing date for online registration
09 Jan 2017
Closure for editing application details
09 Jan 2017
Online Fee Payment
19 Dec 2016
to 09 Jan 2017
Last date for printing your application
24 Jan 2017
Vijaya Bank Application Form 2017
Before applying online, candidates should:
Have a valid personal email ID, which should be kept alive for entire duration of the recruitment project.
Keep the necessary details of educational Qualification, Post qualification work experience and other personal details ready for entering in the online application.
Scan his/her photograph and signature ensuring that both conform to the required specification.
Candidates are advised in their own interest not to share with/mention to any other person, their login/user credentials generated specifically for this recruitment project.
The candidates can apply only online from the official website or from the direct link provided below and no other mode of application will be accepted.
Get Vijaya Bank Online Application Form 2017 here – Click here to Apply Online for Vijaya Bank Recruitment 2017 Application Form 2017.
Application Fee
Non-refundable Application fees/Intimation Charges (payable only through online mode):
For SC/ST/PWD candidates – Rs. 100.00 (Intimation charges)
For All others including OBC – Rs.600.00 (application fees & intimation charges)
Bank Transaction charges, if any, for Online Payment of application fees/ intimation charges will have to be borne by the candidate.
Note: Payment of application fees by any other mode except online will not be accepted. Instruments like Demand Draft / Banker's cheque / Indian postal orders received towards payment of application fees/ intimation charges will not be accepted under any circumstance. Application fees/Intimation Charges are non-refundable and once paid will not be refunded on any account nor can be held for in reserve for any other examination or selection.
Procedure for applying online
Candidates are required to go to the Bank's website "www.vijayabank.com" and click on the link under "Career" page to access the "Recruitment Notification No.01/2016" – Link for Notification and Online Application".
Eligible candidates are then required to click on the link.
Candidates will have to enter their basic details in the online application form. Candidates are required to upload their photograph and signature as per the specifications given in the 'Guidelines for Scanning and Upload of Photograph and Signature.
After the upload of photograph and signature an additional page of the application form is displayed wherein candidates may follow the instructions and fill in the requisite details.
Candidates should carefully fill the details in the On-Line Application at appropriate places very carefully and click on the "SUBMIT" button at the end of the Online Application format. Before pressing the "SUBMIT" button, candidates are advised to verify every field filled in the application for its correctness.
The application form is integrated with the payment gateway.
The payment can be made by using only Master/ Visa Debit or Credit Cards or Internet Banking.
If the online transaction has been successfully completed, a Registration Number & Password will be generated. Candidates should note their Registration Number and Password for future reference and should be kept confidential.
After applying Online, candidate should obtain a Computer Generated Online Registered Application Print-Out. The Computer Generated Online Registered Application Print-out complete in all respects should be sent by ordinary post in a closed envelope super scribed "APPLICATION FOR THE POST OF PROB. MANAGER-SECURITY/PROB. MANAGERRAJBHASHA/PROB.MANAGER-LAW 2016-2017 in Vijaya Bank", to the following address: Vijaya Bank P.O. Box No.5136, G.P.O. BANGALORE – 560 001.
Specification for Photograph & Signature
For Photograph
Photograph must be a recent passport style colour picture.
Make sure that the picture is in colour, taken against a light coloured prefereably white, background.
No red eye.
Dimensions 200 x 230 pixels (preferred)
Size of file should be between 20kb – 50kb.
For Signature
The applicant has to sign on white paper with Black Ink pen.
The signature must be signed only by the applicant and not by any other person.
The signature will be used to put on the Call letter and whenever necessary.
Dimensions 140 x 60 pixels (preferred)
Size of file should be between 10kb – 20kb
Signature in Capital Letters shall not be accepted.