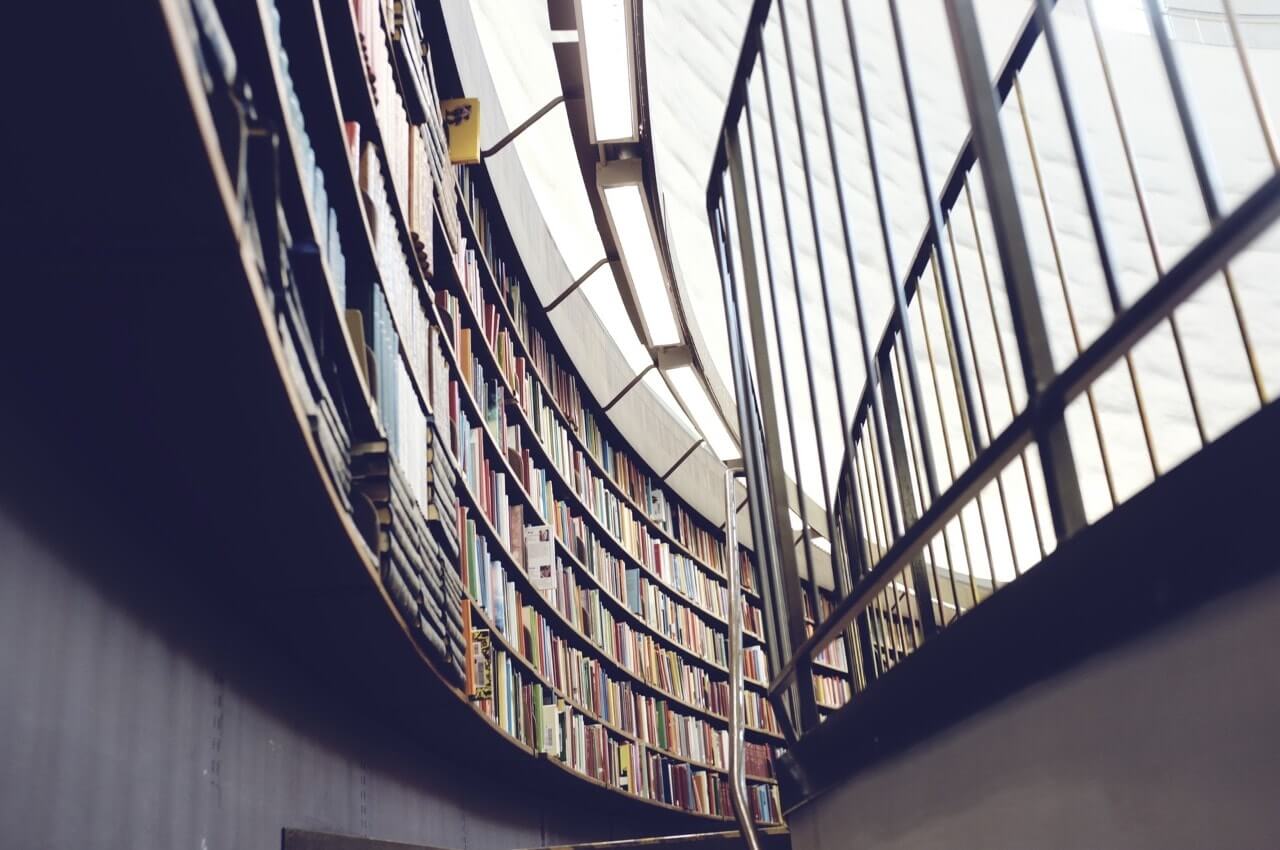 The recruitment procedure of IBPS Clerk takes place to determine the eligible candidates for the post of Clerical Cadre Phase II (CRP Clerks- VII). The selection process will include Preliminary examination, followed by the main examination and an Interview. The candidates who are going to appear in the examination must be looking for books to study for pre and main exams. One of a trickiest task is to choose the right book for the preparation of the subject syllabus. A pre-Examination Training will be arranged at centers by Nodal Banks/ Participating Organisations to instruct the candidates for preliminary examination. The entrants who wish to apply for pre- Training have to fill an online application form on the prescribed date. It will be free of cost training.
Both the preliminary and main examination will be conducted in online mode. In the pre-exams, English, Numerical Ability, and Reasoning ability will be covered. Whereas in mains examination  General/ Financial Awareness, General English, Reasoning Ability & Computer Aptitude and quantitative aptitude questions will be asked. Candidates can start preparing for both the examination Simultaneously. Here in this article, we are going to list subject wise best books to prepare for IBPS Clerk. The books which are listed below are recommended by the experts and are written by experienced writers. The books contain previous year papers which can help you to understand the exam pattern and difficulty level of the paper.
1.Quantitative Aptitude for Competitive Examinations by R.S. Aggarwal and S.Chand Publications.

2. 
Fast track objective arithmetic by Rajesh Verma
New IBPS-CWE Bank Clerk Guide for Prelim & Main Exams 5th English Edition
A Modern Approach to Verbal & Non-Verbal Reasoning by R.S. Aggarwal
Analytical Reasoning by M.K Pandey
Word Power Made Easy by Norman Lewis
Objective General English by S.P Bakshi
IBPS-CWE Bank Clerk Guide for Prelim & Main Exams with GK 2017 eBook
Banking Awareness by Disha Publications
Computer Literacy and Knowledge by Kiran Prakash
11.Kiran's IBPS Bank Clerk CWE 2011- 2017