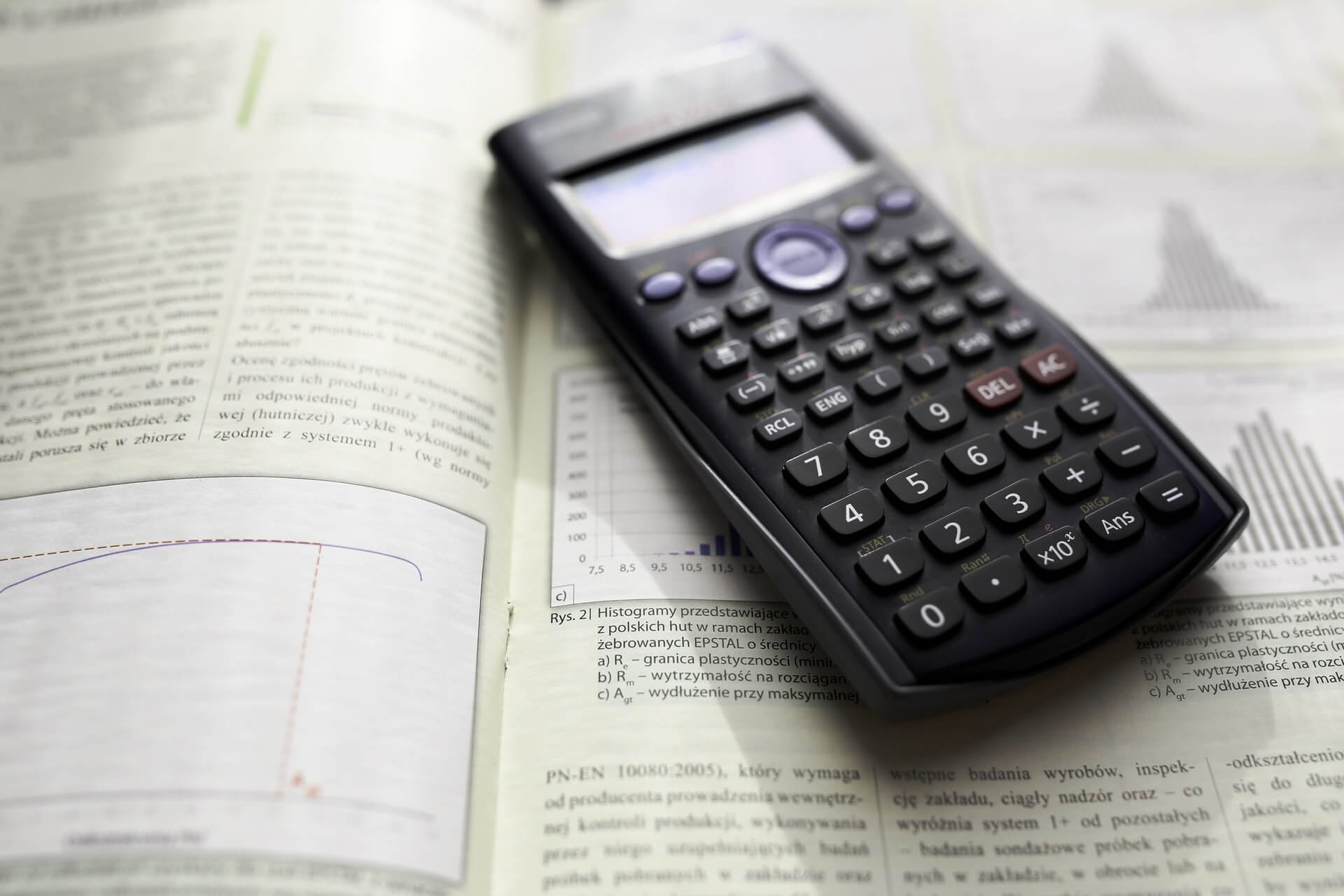 Himachal Pradesh Board of School Education will organise the Teacher Eligibility Test 2018 for JBT, Shastri, Language Teacher, TGT (Non-Medical), TGT (Medical), TGT (Art), Urdu-TET and Punjabi-TET in the month of September, 2018. HP TET Result 2018 will be declared after the successful completion of the exam. Result of HP TET 2018 will be released online and available on website www.hpbose.org. Candidates can check TET 2018 results online by entering application number and date of birth. Those who will obtain minimum qualifying cut off marks are declared as qualified in the HP TET Result 2018.
HP TET Result 2018
HP TET 2018 Result will be released online at the official website. All the candidates who will appear in the exam need to check the results online only. The candidates who will have scored more than or equal to 60% marks in the exam will be termed as exam qualified and will be issued TET Certificates.
| | |
| --- | --- |
| Event | Date |
| HP TET 2018 Exam Date | 02-09 Sep 2018 |
| HP TET 2018 Result declaration | Nov-Dec 2018 |
Result: HP TET Result 2018 will be declared at  www.hpbose.org.
HP TET Result 2018 – Information Contained
The results will show the following things: Name and other personal details of the candidate, Exam Details, TET Certificate Download Link or Details, Marks in each Section, Marks in aggregate, Other details such as category-wise ranks etc
The Result of HP TET 2018 will be the final criteria to issue the TET Certificate. If the candidate will be unable to qualify the exam, the certificate will NOT be issued to him or her.
The TET Certificate will be valid for SEVEN years after the date of issue and the job will be availed of in this duration only. Otherwise, the candidate will have to take and qualify the exam again.
Important Points
As per the norms of the Board, the TET Records and OMR Sheets will be preserved up to SIX MONTHS from the date of result release.
The result will NOT be subjected to rechecking or revaluation.
How to check HP TET Result 2018
To check the Results of HP TET 2018, the candidates need to visit the official website.
This will directly OPEN the web page where the results will be declared.
Another way to check the exam results will be that candidate will have to LOG ON to the official website and find the result related link.
The next step will be to enter the following details: Roll Number, Form Number
If the submitted details are correct, the HP TET 2018 Results will be displayed on the computer screen.
Result Percentage
| | | | |
| --- | --- | --- | --- |
| Name of TET exam 2017 | Number of candidates appeared | Number of candidates passed | Pass percentage |
| Punjabi | 793 | 628 | 79.19% |
| Urdu | 152 | 12 | 7.89% |
| JBT | 9141 | 4063 | 44.45% |
| Name of TET exam 2016 | Number of candidates appeared | Number of candidates passed | Pass percentage |
| JBT | 8049 | 3391 | 42.13% |
| Shastri | 3714 | 1780 | 47.93% |
| TGT Non-Medical | 6700 | 806 | 12.03% |
| Language Teacher | 5972 | 1142 | 19.12% |
| TGT Arts | 33368 | 12130 | 36.35% |
| TGT Medical | 5021 | 184 | 3.66% |
| Total | 62824 | 19433 | 30.93% |