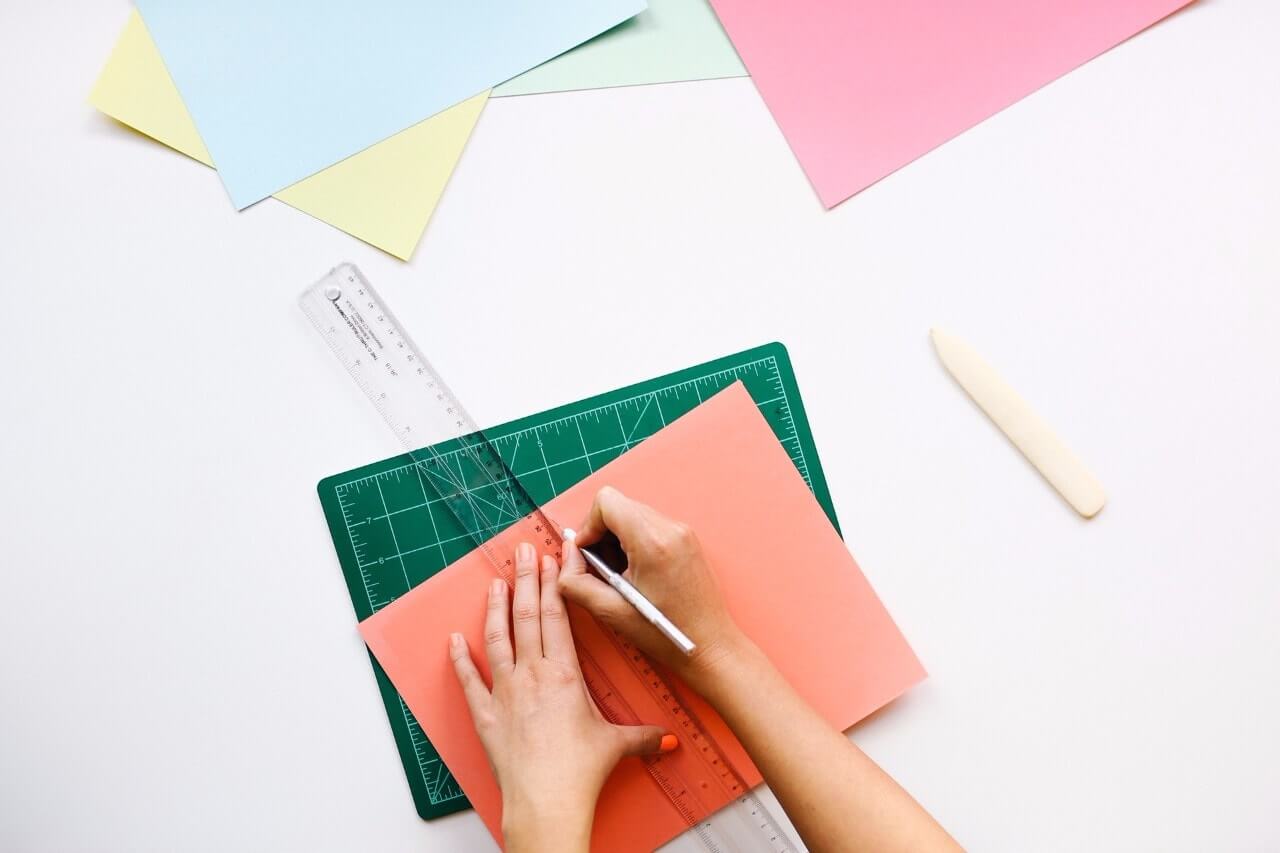 Gramin Dak Sevak in the Circle (GDS) result can be checked here on this page. All the candidates who filled their Application form on or before the last date the appeared for the exam can check the result. Selection will be made as per the automatically generated merit list as per the rules based on the candidate's online submitted applications. Get Gramin Dak Sevak (GDS) Result 2018 complete information here.
Latest: The Result for Telangana Circle has been released, check it from the link given below.
Gramin Dak Sevak (GDS) Result 2018
Candidate can view his/her result status on the website by providing the reference number till the results are announced. once results are declared and post is filled, it can be viewed in the results status which provides all details of the candidates applied for that post. The direct link to check the merit list/result is given below.
State wise GDS Recruitment 2017
Date of Declaration of Result
Result
Telangana Gramin Dak Sevak 2017
25 May 2018
Click here 

– New!

Karnataka Gramin Dak Sevak 2017
07 Apr 2018
Click here
Chattisgarh Gramin Dak Sevak 2017
06 Apr 2018
Click here
Bihar Gramin Dak Sevak 2017
04 Apr 2018
Click here
Jharkhand Gramin Dak Sevak 2017
03 Apr 2018
Click here
Kerala Gramin Dak Sevak 2017
26 Mar 2018
Click here
Andhra Pradesh Gramin Dak Sevak 2017
27 Feb 2018
Click here
Odisha Gramin Dak Sevak 2017
14 Feb 2018
Click here
Punjab Gramin Dak Sevak 2017
08 Feb 2018
Click here
Haryana Gramin Dak Sevak 2017
02 Feb 2018
Click here
Gujarat Gramin Dak Sevak 2017
05 Jan 2018
Click here
Tamilnadu Gramin Dak Sevak 2017
03 Jan 2018
Click here
Himachal Pradesh Gramin Dak Sevak 2017
21 Dec 2017
Click here
Assam Gramin Dak Sevak 2017
07 Dec 2017
Click here
Delhi Gramin Dak Sevak 2017
23 Nov 2017
Click here
Odisha Gramin Dak Sevak 2017
17 May 2017
Click here
How to check the Gramin Dak Sevak (GDS) Result 2018
Visit official portal of India Postal Circle.
Click on the GDS Recruitment Result 2018.
Select your state to download merit list.
Click on the PDF link to download online.
Check your name or roll no on this list.
Subscribe for latest updates
The candidate will get an SMS on his provisional selection on the prescribed date after selection. Mere getting SMS or any other communication on selection will not entitle the candidate to claim for regular selection/appointment. The final selection/appointment will be based on satisfactory completion of verification and genuineness of all educational & other documents produced by the candidates by the concerned authorities.
Gramin Dak Sevak (GDS) Recruitment