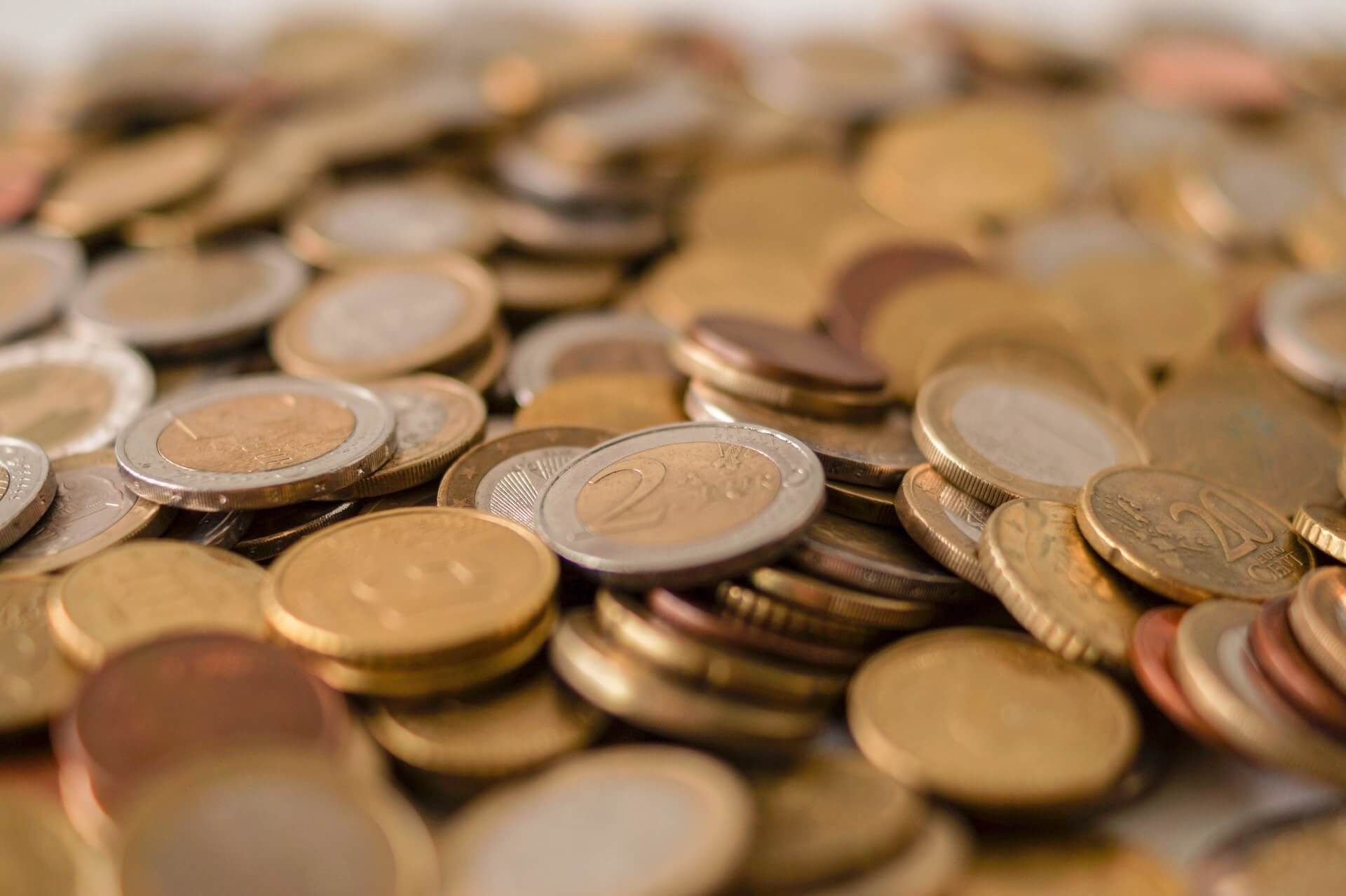 ICICI Bank is organizing selection for ICICI Manipal Probationary Officers (PO) Programme – PGDB. Probationary Officer Training Program by ICICI in partnership with Manipal Global Education Services is apt for those who wish to have a career in banking. Notification for PO May 2018 / August 2018 batches is out. Applicants can register at www.icicicareers.com.
Latest:
The ICICI Bank Probationary Officers' Programme Merit List for May 2018 (42) Batch, check it from the "Result" page link given in the quick link box.
ICICI Bank PO 2018
Schedule of activities for ICICI Bank PO 2018 – May 2018 / August 2018 (Batch 42 and 43)
Activities
Dates
Lats date for Applications for May 2018 / August 2018 batches
31 Dec 2017
Aptitude test held on
09, 10 & 11 Feb 2018
GD/Interviews (Batch 42 and 43)
For May 2018 batch
Mar 2018
For August 2018 batch
Mar 2018
GD/Interviews (Batch 40 and 41)
For November 2017 batch
Sep 2017
For February 2018 batch
Dec 2017
Quick Links
ICICI Bank PO Application Form 2018
The application form was available for batches of May 2018 and August 2018 till December 31, 2017, on the official website of ICICI. Candidates are advised to read all the information carefully before filling the application form.
You may need to register yourself first on ICICI official website. Upload your resume and fill in all the necessary details like your Email ID, contact number, educational qualification, preferred examination centre and job location. If you are already registered, you may login using your username and password. Provide only valid and active email address and contact number as any information from ICICI will be provided to you through electronic means. So update it if required.
Note: There is no application fee charge
Steps to fill the application form:
Click on the given link www.icicicareers.com and fill the application online under Probationary Officer Programme section.
Next, log in using your username and password. Enter the letters or number you see in the above image on that page.
Click "Login".
For candidates who have not registered yet, click on SIGN UP.
You will need to upload your resume. On uploading your resume you will see that few details have been auto filled by the system in the application form.
Fill in your personal like Mobile Number, PAN Number, Address etc, academic qualification, work experience (if any), and supplementary information.
In the supplementary information you may need to select Interview location and preferred job location. Select as many choices to increase your chances of getting your preferred location.
Click on "Submit". Now, your application process is finally over.
Eligibility Requirements
Ensure that you fit in the given eligibility criteria as prescribed by ICICI. The eligibility criteria for Probationary Officer programme is as follows:
Completed Graduation in any discipline with 55% marks (aggregate). Applicants who are pursuing their graduation from Distance Learning are not eligible to apply.
Must be upto 25 years of age as on December 31, 2017. The applicant should have been born on or after 31th December 1992.
Note that only shortlisted candidates will be called for selection process.
Selection Procedure
Candidates who were shortlisted were informed via SMS and Email. The selection process for Probationary Officers' Programme is as follows:
Online Aptitude Test
Online Psychometric Assessment
Case-based Group Discussion (GD)
Personal Interview (PI)
Selection for Probationary Officers' Programme was on the basis of performance of candidates in each of the specified rounds.
Group Discussion and Personal Interview was held on the same day only.
Examination Structure for ICICI PO 2018
The question paper was divided into these sections:
English
Logical Reasoning
General awareness
Quantitative Aptitude
Computer Awareness
Verbal
Non-verbal
You may check the sample question paper to get a feel for the examination
ICICI PO Admit Card 2018
Admit card for ICICI PO 2018 was published online by the bank on its official website. Admit card was sent via mail to the registered Email ID. Admit card was published for only those candidates who had successfully completed their registration process. The tentative date for issuance of admit card is February 2018.
It is mandatory for candidates to carry their admit card on the date of written examination.
The admit card contains details of time of the examination and examination centre. Ensure that all the details on the admit card are correct or not. If any discrepancy in the admit card, you may report the issue to ICICI bank at the following email address: [email protected]
Steps to download admit card:
Step 1: Update your email address and contact number on www.icicicareers.com. You will receive your admit card, call letter and any other relevant information by ICICI through electronic means. So, it is important on your part to provide a valid and active email address and contact number.
Step 2: After receiving admit card, download and take print out of your admit card.
Step 3: While taking print out ensure that all the details are visible enough.
ICICI Bank PO Interview Call Letter 2018
Call letter is sent to those candidates who have successfully qualified in the written examination. Call letter is provided for the Interview Round. You may receive your call letter through the mail. Ensure that you have updated your email address and contact number on www.icicicareers.com in order to download your call letter.
The call letter will contain details about the venue and date of the process.
Steps to download call letter:
Step 1: Firstly, update a valid and active email address and contact number.
Step 2: On clearing the written examination, you will receive call letter through mail.
Step 3: Download and take print out of the call letter.
ICICI Bank PO Result 2018
The merit list of the qualified candidates is published on the official website of ICICI. The merit contains Manipal After the result is out and candidates are selected, they have to undergo an intensive online and residential classroom training at ICICI Manipal Academy (IMA), that to be followed by the two-month internship and four months of on-the-job training in the bank. The training will either be held in Bengaluru or any other location in India as decided by the bank. The gross salary for the selected candidates on joining will be Rs 4 lakh per annum.
Fee to be paid
Students will have to pay the following amount:
Rs. 3,71,750/- (Loan amount of Rs. 3,15,000/- Plus applicable Goods and Service Tax, which is presently at 18%)
Rs. 16,800/- (Cost of Tablet + Cover + SD Card + VAT)
Total amount to be paid: Rs. 3,88,500/-
You can pay the total fee by taking education loan by ICICI bank or can either be self-funded by the student itself.
Also students had to pay an additional fee of Rs 10,000/- as Admission Security Deposit before accepting the Probationary Officers' invitation mail. The fee is refundable only if students complete 90 days training in the academy.
Program Structure
The structure for PO training programme is given below:
Term 1 (4 months)- Classroom Training at IMA, Benglauru
Term 2 (2 months)- Internship at ICICI Bank
Term 3 (2 months)- Classroom Training at IMA, Benglauru
Term 4 (4 months)- On-the-job Training at ICICI Bank.
If you have any queries, please ask in comments below.