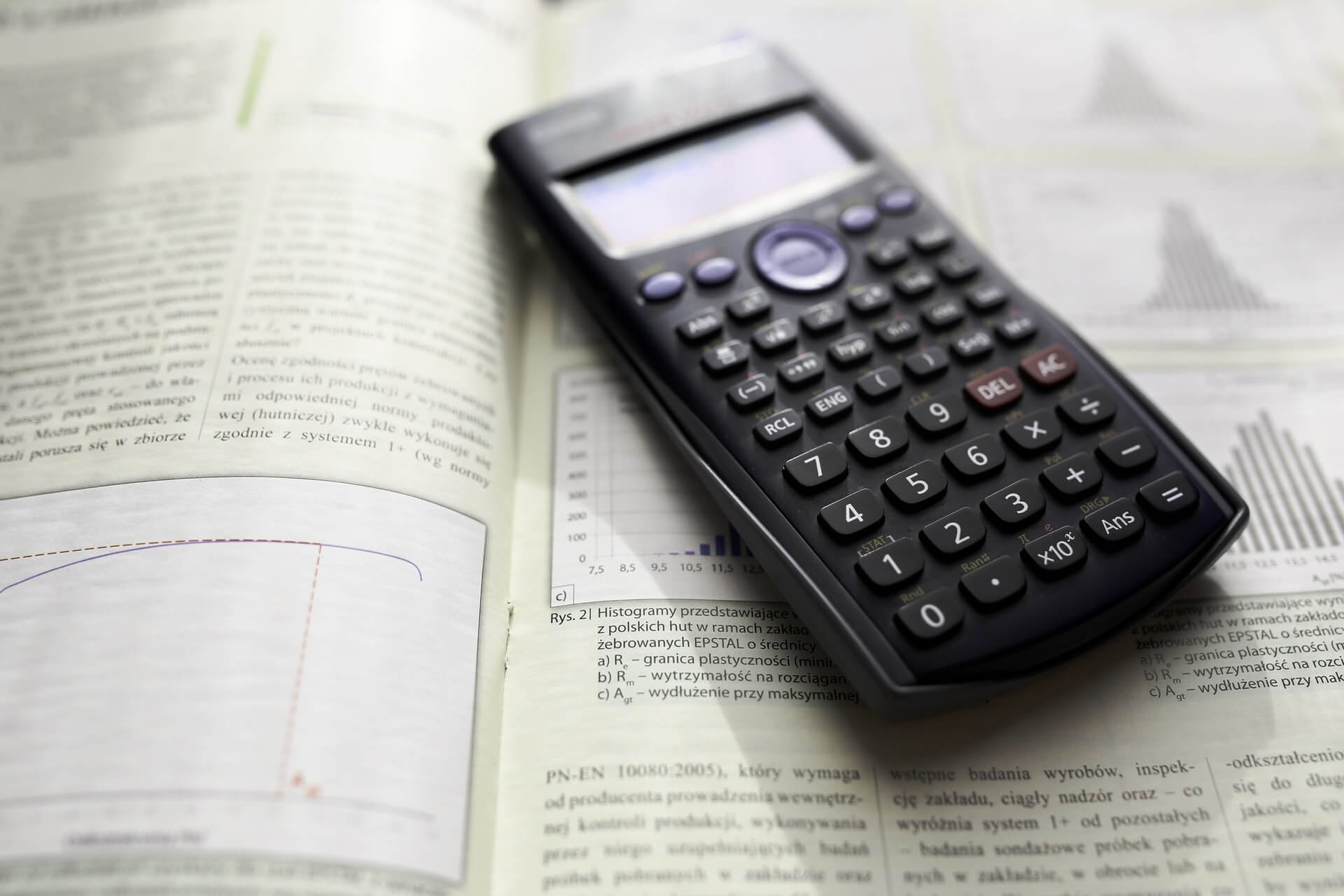 Central Board of Secondary Education (CBSE) will declare CTET Result 2018 after the exam at ctet.nic.in. The exam will be conducted on December 09, 2018. The result of CTET 2018 notifies exam marks and status of qualifying the exam. For checking the result, you need roll number. On entering roll number in the CTET 2018 Result page the marks and CTET Result 2018 will be displayed. The only mode of getting the CTET Result 2018 in online apart from that no other mode will be available to check the result. Those who get cut off marks in CTET Results, of Paper 1 are eligible to teach in classes I to V, and those who do so in Paper 2 are eligible to teach classes VI to VIII. Read further to get more information about CTET Result 2018. 
Latest: The dates of CTET 2018 examination has been announced by CBSE. Scroll down to check the same.
CTET Result 2018
After the exam concluded, Central Board of Secondary Education first will be displayed OMR and official answer keys. The calendar of events published in the official information brochure along with official updates indicates the following dates relevant for CTET result 2018 declaration.
| CTET Result 2018 | Important Date |
| --- | --- |
| CTET exam date | 28 Aug 2018 |
| CBSE CTET Result 2018 declaration | 06 weeks from the exam |
Result: CTET result 2018 will be declared on www.ctet.nic.in
CTET eligibility certificate is given to only those who have scored more than the qualifying cut off marks (60%) in the exam.
Instructions to candidates – Candidates are requested to note that once the CTET Result 2018 is announced, the web page may take some time to load. Please be patient and keep your login details (roll number) ready. When the page opens, enter the roll number, and check your CTET Result 2018.
Forgot registration number – You can retrieve the candidate registration number from the official website. You will have to enter correctly Name of Candidate, Mother's Name, Father's Name, Date of Birth, Category, Paper Applied, Enter Security Pin to get the number. Forgot registration number? get it here.
Official website where CTET Result 2018 is published is www.ctet.nic.in and www.cbseresults.nic.in
Qualifying Marks Needed for CTET
As per NCTE notification No. 76-4/2010/NCTE/Acad. A person who scores 60% or more in the TET exam will be considered as TET pass.
School managements (Government, local bodies, government aided and unaided) may consider giving concessions to the person belonging to SC/ST, OBC, differently abled persons, etc., in accordance with their extant reservation policy.
Authorities should give weight age to the CTET scores in the recruitment process, however, qualifying the CTET would not confer a right on any person for recruitment/employment as it is only one of the eligibility criteria for appointment.
The validity of the CTET Result
The Validity Period of CTET qualifying certificate for appointment will be Seven (7) years from the date of declaration of its CTET Result 2018 for all categories
There is no restriction on the number of attempts a person can take for acquiring a CTET Certificate. A person who will qualify CTET may also appear again for improving his/her score.
How to check CTET Result 2018?
The procedure to check CTET Result 2018  at either of the websites (www.ctet.nic.in, www.cbse.nic.in, www.cbseresults.nic.in), where the CTET results will be published, is simple.
CBSE CTET 2018 Result can be checked online by entering login credentials such as the roll number issued by CBSE at the time of form fill up and admit card download.
The purpose of publishing CTET Result 2018 online is to make them accessible to all the candidates in any city or state easily. All you need is a computer with internet connection to check CBSE CTET result.
A step-wise instruction for checking result of CTET 2018 is given below. Screenshots shown below are that of results published of CTET exam.
Step 1 – Go to official CBSE CTET website and scroll down the page or avail the link given below.
Screenshot of www.ctet.nic.in. – Click on the link that says Result of CENTRAL TEACHER ELIGIBILITY TEST.
Or you can go to www.cbseresults.nic.in
Step 2 – Go to the login page.
On this page, as shown below, you will be required to enter your roll number.
Simply enter your roll number and click on submit. Your result will be displayed indicating marks and eligibility qualification.
Screenshot of CTET Marks statement is indicated below for your reference.
Note 1 – Candidates securing 60% and above marks will be considered as CTET qualified. School managements (Government, Local Bodies, Government aided and unaided) may consider giving concessions to persons belonging to SC / ST, OBC, differently abled persons etc., in accordance with their extant reservation policy.
Note 2 – The particulars of the candidate is as per the declaration in the Application form of CTET 2018. The concerned appointing authority may verify the same.
CTET Pass Percentage
The Central Teacher Eligibility Test was first held in 2011. More than 7.5 lakh candidates appeared for the exam. However, around 9% were only able to qualify the test. No significant improvement has been observed since then in the pass percentage of CTET candidates. In fact, less than 1% of the appeared candidates could qualify the test in November 2012.
The pass percentage as per CTET Results of the last exams are indicated below.
| | | | |
| --- | --- | --- | --- |
| CTET | Candidates appeared | Qualified | Pass percentage |
| Sept 2016 | 6,53,156 | will be announced soon | will be announced soon |
| Feb 2016 | will be announced soon | will be announced soon | will be announced soon |
| Sept 2015 | will be announced soon | will be announced soon | will be announced soon |
| Feb 2015 | 6,77,554 | 80,187 | 11.95 % (Paper 1), 9.16% (Paper 2) |
| Feb 2014 | 7,50,000 | 13,425 | 1.7% |
| July 2013 | 7,76,000 | 77,000 | 9.96% |
| November 2012 | 7,95,000 | 4,850 | 0.61% |
| January 2012 | 9,00,000 | 55,422 | 6.1% |
| June 2011 | 7,60,000 | 97,919 | 9% |
CTET Result Highlights