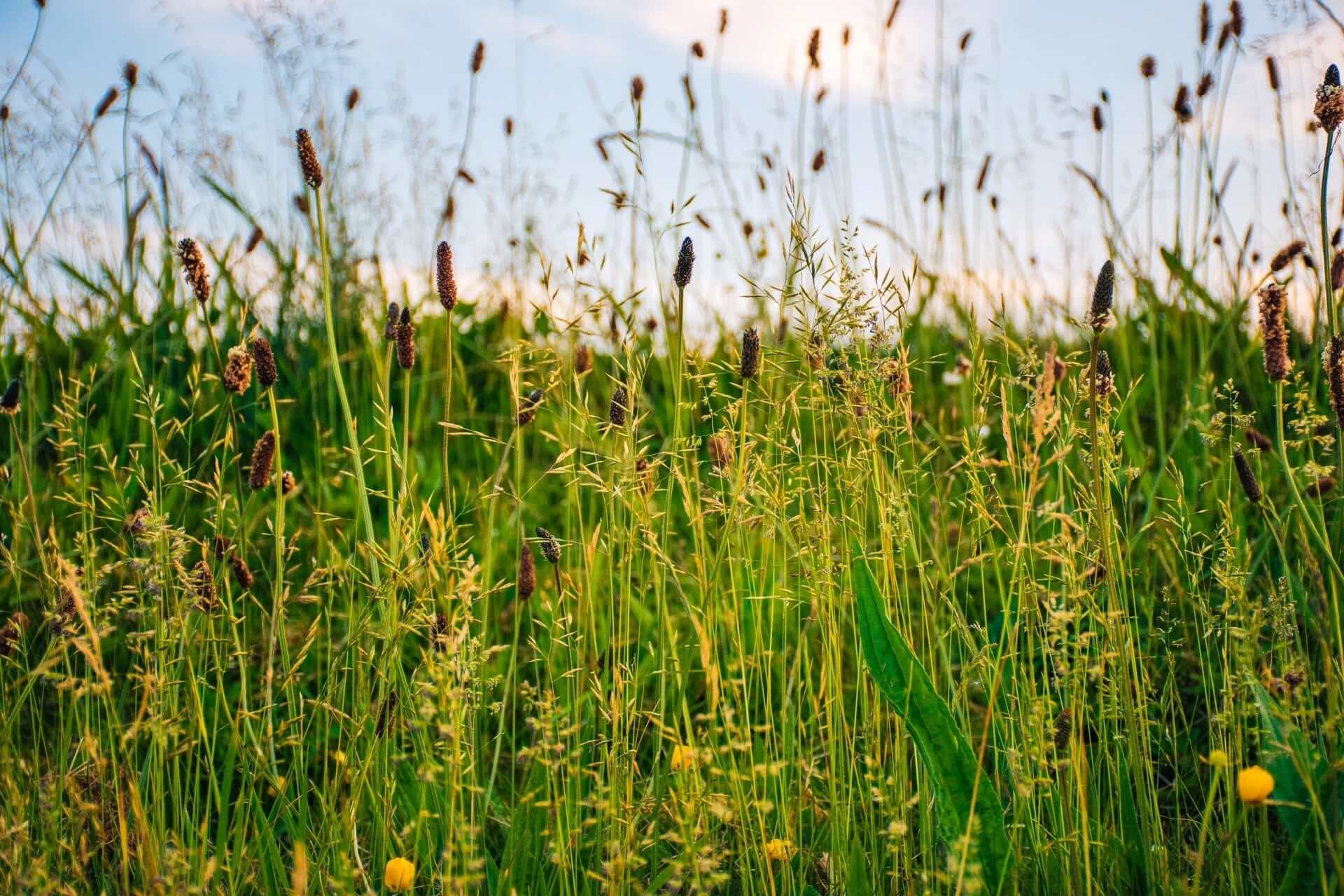 Food Corporation of India, abbreviated as FCI, is a Public Sector Undertaking. It was founded in the year 1964 and mainly deals with Rice and Wheat demand and supply in the country. FCI has very well managed to maintain stable food security in the nation. Apart from that, the corporation is also dedicated to looking after the interests of the Indian farmers, who have never been at the supreme position.
In recent year, FCI has also become one of the fairly popular government organization, where candidates seek employment. Every year, FCI do hiring for numerous posts. The candidates are selected on the basis of their capability, which they prove through written examination and the fulfillment of the eligibility criteria. Any candidates, interested in FCI Recruitment may refer to this page for the latest job opening and more details.
What Does FCI do?
One of the basic purposes of FCI is to safeguard the interests of the farmers by ensuring the proper distribution of foodgrains and effective returns on it. Every year, the Food Corp, of India purchases approximately 15% to 20% of wheat and 12% to 15% rice output. The products are purchased from farmers all over the India, at minimum support price decided by the Government. This is done to minimize the possible loss.
Apart from this, the FCI looks after following:
Maintaining National Food Security by maintaining the buffer stock of grains.
Regulate the market for the customer as well by providing it at a feasible rate.
Job Prospects with FCI
Under FCI there is a job opportunity for everyone. From watchman to engineer, the recruitment for all is opened by the corporation. However, unlike SSC and UPSC, the recruitment is not opened every year. Infact, the corporation announces recruitment according to the need of the hour.
In the year 2013, the sanctioned number of employees with FCI was 36515 and out of these, 26716 were in position. All the recruitment notices about it are uploaded online, on the official website, on fci.gov.in. however, the candidates can check all the online ongoing recruitment of FCI from below:
Check FCI Recruitment
Procedure of FCI Recruitment
Usually, FCI conducts an entrance examination to fill the vacant positions. The examination can be held online or offline, depending on the norms of the Food Corp. of India. The candidates who qualify the written exam are then called for interview round or physical endurance test or skill test etc. The stage after the written examination is decided according to the post for which the recruitment is begin held. The candidates who perform well in the written exam, as well as, the next phase are finally recruited.
FCI Zones where Candidates will be Posted
The first office of FCI was established in Thanjavur, Tamil Nadu. Today, there are 5 Zones of FCI, under which there are 25 regions. The headquarter is in New Delhi. The selected candidates will be recruited in any of the regional offices.
All the Zone of FCI ar states below:
North Zone
East Zone
West Zone
South Zone
North East Zone
Delhi Region
Bihar Region
Chhattisgarh Region
AP Region
Arunachal Region
Haryana Region
Jharkhand Region
Gujarat Region

Maharashtra

Karnataka Region
Assam Region
HP Region
Orissa Region
Region

MP Region

Kerala Region
Manipur Region
J&K Region
WB Region
–
Tamil Nadu Region
Nagaland Region
Punjab Region
–
–
Telangana Region
NEF Region
Rajasthan Region
–
–
–
UP Region
–
–
–
–
Uttarakhand Region
–
–
–
–
Contact Details:
Address: 16-20, Barakhamba Lane, New-Delhi-110001, India ,
Phone Number: 011-43527462