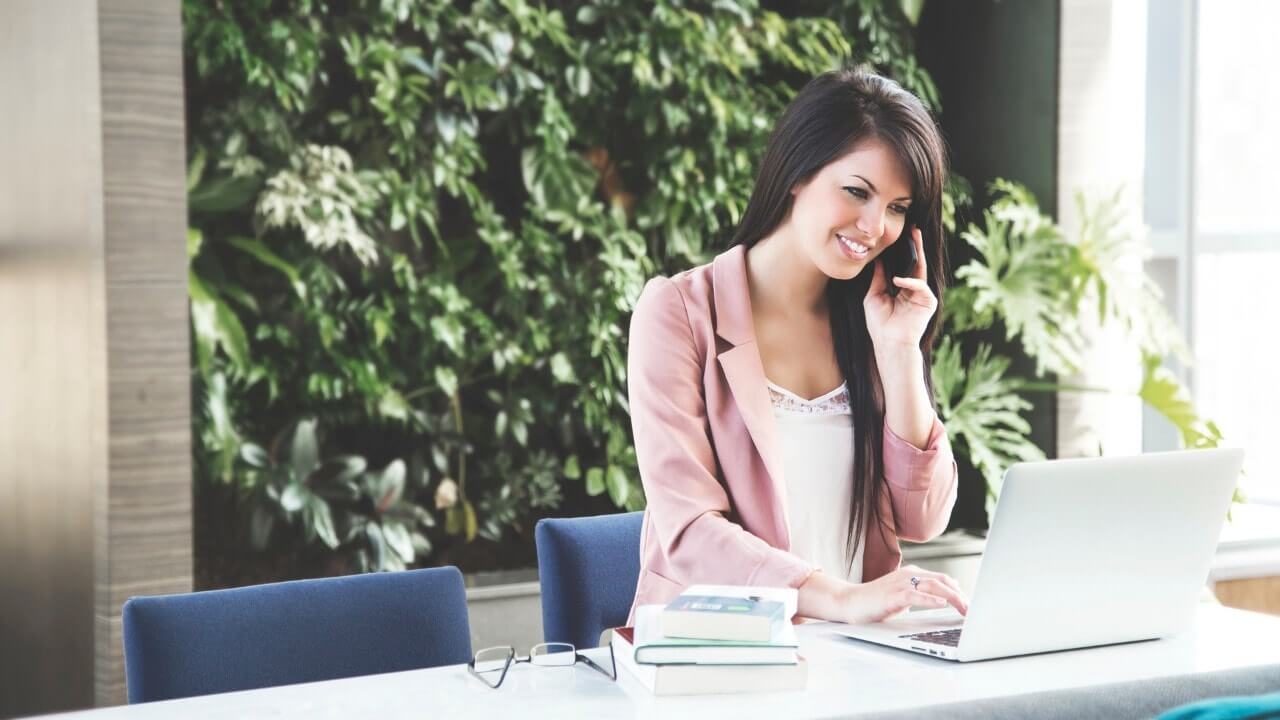 UPSC IAS Syllabus 2018 – Union Public Service Commission annually conducts the UPSC IAS exams for the recruitment of officers for the All India Administrative civil service. UPSC has announced the dates for the 2018 exams. The online application forms would be made available on the official website from February 07, 2018. Candidates can submit their forms till March 06, 2018.The examination date of IAS PRE (CSAT) is June 03, 2018. UPSC MAINS exams will be held on October 01, 2018 onwards.
UPSC is considered to be one of the hardest competitive exams to crack not only in India but also in the world.  UPSC yearly conducts the UPSC IAS exams under a prescribed syllabus. Having a clear idea of the UPSC syllabus and a proper study methodology would really help the aspirants to fulfil their dream of clearing The Civil Service Examination. Here is a breakdown of the syllabus as per UPSC that would help the candidates to understand the syllabus better.
UPSC Syllabus for Prelims
Preliminary exams incorporate two papers and both are mandatory.  Each paper consists of 200 marks and is of two hours duration.
Both these papers are objective type and the question paper will be in two sets [English and Hindi].
The two papers are considered as general studies-1 and general studies-2 respectively. It should be duly noted that the General studies paper -2 is only a qualifying paper also known as CSAT, aspirants should obtain 33%of marks
UPSC Syllabus for prelims paper -1
Current affairs: This comprises matters & events that have occurred in the recent times & hold national and international importance.
History: This part consists of Indian national movement and history of India.
Geography [Indian and world]: It includes physical, social, economic geography.
Environment: Aspirants should also study environment ecology,   biodiversity and general issues on climatic change and general science.
Indian polity and governance: This part majorly comprises topics related to Constitution of India, political system, Panchayati Raj etc.
Economics: It consists of social sector initiatives, sustainable development, inclusion, demographics poverty etc.
General Science
Duration: Two hours
Marks: 200
UPSC syllabus for prelims paper-2 ( CSAT )
Problem- solving and decision- making.
General mental ability.
Comprehension
Analytical and logical reasoning.
Data Interpretation.
Interpersonal skills including communication skills.
Duration: Two hours
Marks: 200
This exam will not be considered to pass prelims but the candidates have to secure a  minimum of 33% of 200 marks,i.e 66 marks.
UPSC Syllabus for Mains
The marks scored by the candidates in the mains examination and interview session will decide their final rank. The UPSC mains comprises of questions worth 1750 marks and the interview round is of 275 marks. UPSC mains incorporates nine papers out of which seven are considered for final ranking. The other two are language papers in which aspirants should secure minimum marks prescribed by UPSC yearly. But, there is an exception for candidates residing in northeastern states. They only have to attempt one language paper i.e. English.
Paper A (Indian Language)
Candidates should select one Indian languages included in the eighth schedule of the Indian constitution.This paper is not compulsory for candidates coming from  the states of Mizoram, Arunachal Pradesh, Sikkim, Meghalaya, Manipur, Nagaland.
Marks: 300
Paper B English language
Paper
Content
Marks
Paper 1
Essay
250
Paper 2
GS 1-Syllabus: Culture and Indian Heritage, History and Geography of world
250
Paper 3
GS 2-Syllabus Constitution, Governance, polity, social justice and
international relations
250
Paper 4
GS 3-Syllabus: Economic development, Technology, Environment and
biodiversity, Disaster management and security.
250
Paper 5
GS 4-Syllabus: Aptitude, integrity and Ethics
250
Paper 6
Optional subject 1
250
Paper 7
Optional subject 2
250
Interview or Personality Test
Candidates who clear the Civil Services Main Exam with the set cut-off marks are qualified for the final stage of the exam i.e., the Personality Test or Interview round with the UPSC Board Members. The candidates who qualify to the final stage will be sent an e-summon by the commission for a face to face discussion with the board members. In this round the board assesses the personality traits of the candidates and questions will be asked on their hobbies, current affairs, general knowledge, situation questions and etc.  The final round that is the personality test is held only in the UPSC Bhawan in New Delhi.
UPSC CS Syllabus for Preliminary Examination
Paper I – (200 marks) Duration: Two hours
Current events of national and international importance.
History of India and Indian National Movement.
Indian and World Geography-Physical, Social. Economic Geography of India and the World.
Indian Polity and Governance Constitution, Political System. Panchayati Raj, Public Policy. Rights Issues. etc.
Economic and Social Development – Sustainable Development, Poverty, Inclusion. Demographics. Social Sector initiatives, etc.
General issues on Environmental Ecology, Bio-diversity and Climate Change – that do not require subject specialisation
General Science.
Paper II- (200 marks) Duration: Two hours
Comprehension
Interpersonal skills including communication skills;
Logical reasoning and analytical ability
Decision-making and problem-solving
General mental ability
Basic numeracy (numbers and their relations. orders of magnitude, etc.) (Class X level), Data interpretation (charts. graphs. tables, data sufficiency etc. Class X level)
English Language Comprehension skills (Class X level).
Note 1: Questions relating to English Language Comprehension skills of Class X level (last item in the Syllabus of Paper-II) will be tested through passages from English language only without providing Hindi translation thereof in the question paper.
Note 2: The questions will be of multiple choice, objective type.
Note 3: It is mandatory for the candidate to appear in both the Papers of Civil Services (Prelim) Examination for the purpose of evaluation. Therefore a candidate will be disqualified in case he/ she does not appear in both papers of Civil Services (Prelim) Examination.
UPSC CS Syllabus for Main Examination